IST Alumni Testimonial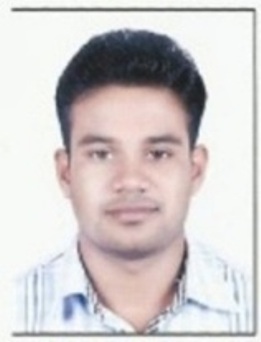 According to me, this was the best teaching institute. Clearing concept with giving different live example, how to convince the client and how to show the positive
- Prashant Wasudevrao Kalbande,
Asst Professor at WCEM, Nagpur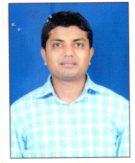 A good platform to learn new ideas in Solar Technology
- RAHUL KUMAR,
Asst. Manager at TaeguTec India P Limited

The instructor was committed towards his teaching which was completely presentation based and he answered every question we asked him. The method was completely presentation based which help us to have a better understanding. Very good institute which is imparting a wonderful knowledge about the solar technology which will thus help us in becoming aware of the transition which is taking place in the country and be a part of it.
- Prashant Juneja,
Asst. System Engineer at TATA Consultancy Service Ltd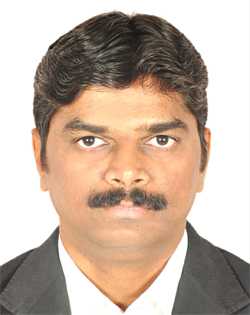 It is the good institute and good training course.
- Amitkumar Mandavkar,
Asst Manager at HPCL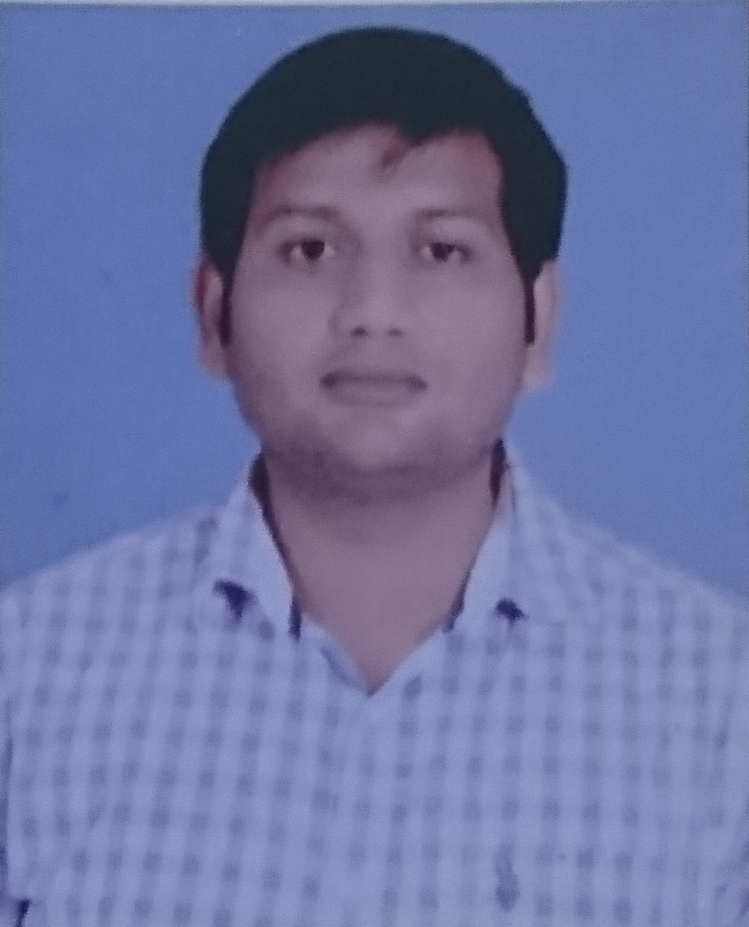 Great place for Learning Pv Solar Technology. Faculty is very helpful and have complete knowledge according to present market. As I am from the non-technical background faculty use to relate things according to my understanding and give example for my better understanding
- Kaustubh Gupta,
Manager Operations at Fairdeal Agencies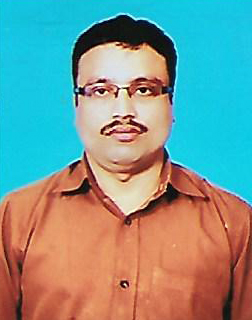 The course is good. Most important things about IST training is Solar in-depth analysis, solar panels installation Practical sessions.
- B. Raja Narendra,
Associate Professor at MIC College of Technology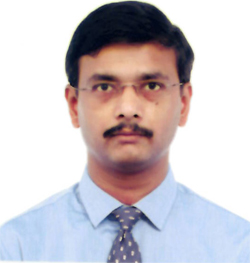 Effective for developing overall project including technical and financial aspects.
- Aditya Bose,
Senior Engineer at American Bureau of Shipping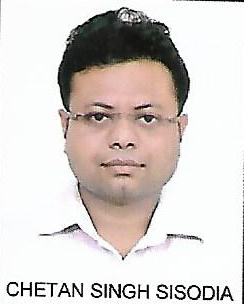 - CHETAN SINGH SISODIA,
Sr. Associate Engineer at TTSL
Consultant at S.R. Engineering